BUSINES SUCCES AS DEVELOPMENT
Umka Cardboard Mill is building on the quality and portfolio of products which meet the expectations of it's customers , the users of our board and provide their satisfaction and market success.
Constant optimization of production , with the goal to improve our products in line with the market demands. Continuous investments in the manufacturing process are the guarantee of mill's development and success , also defining Umka Cardboard mill as a reliable partner.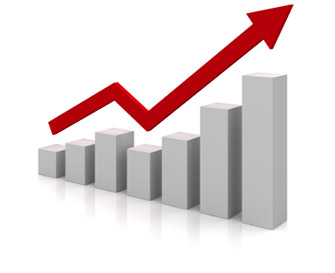 Through our products we want to deliver quality and satisfaction to consumers at the right time and in the right place.
We want to build a long-term and strong relationship with all partners, based on mutual respect and trust.
Everyday care for employees and the environment in which we operate, in order to preserve human health and ecological balance.